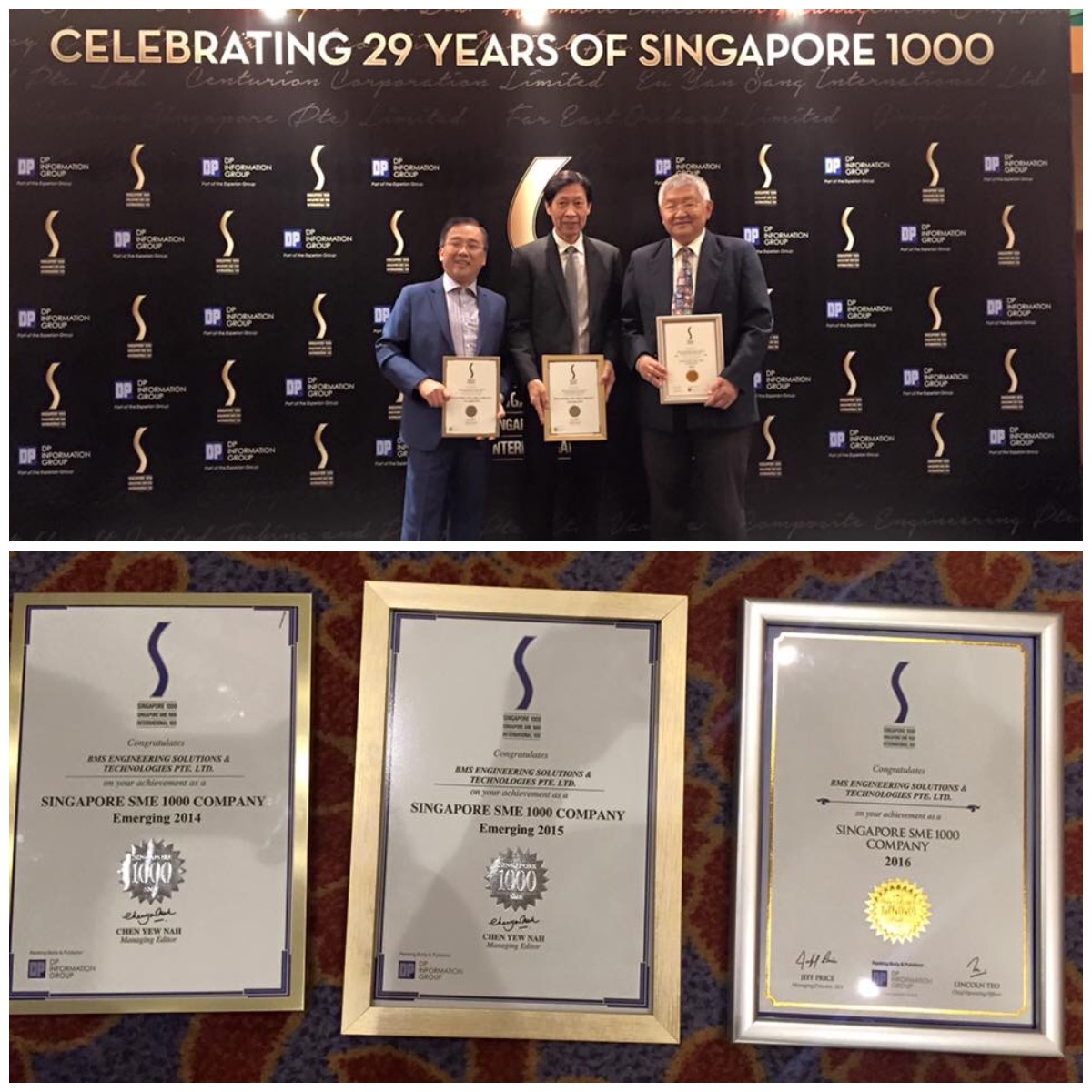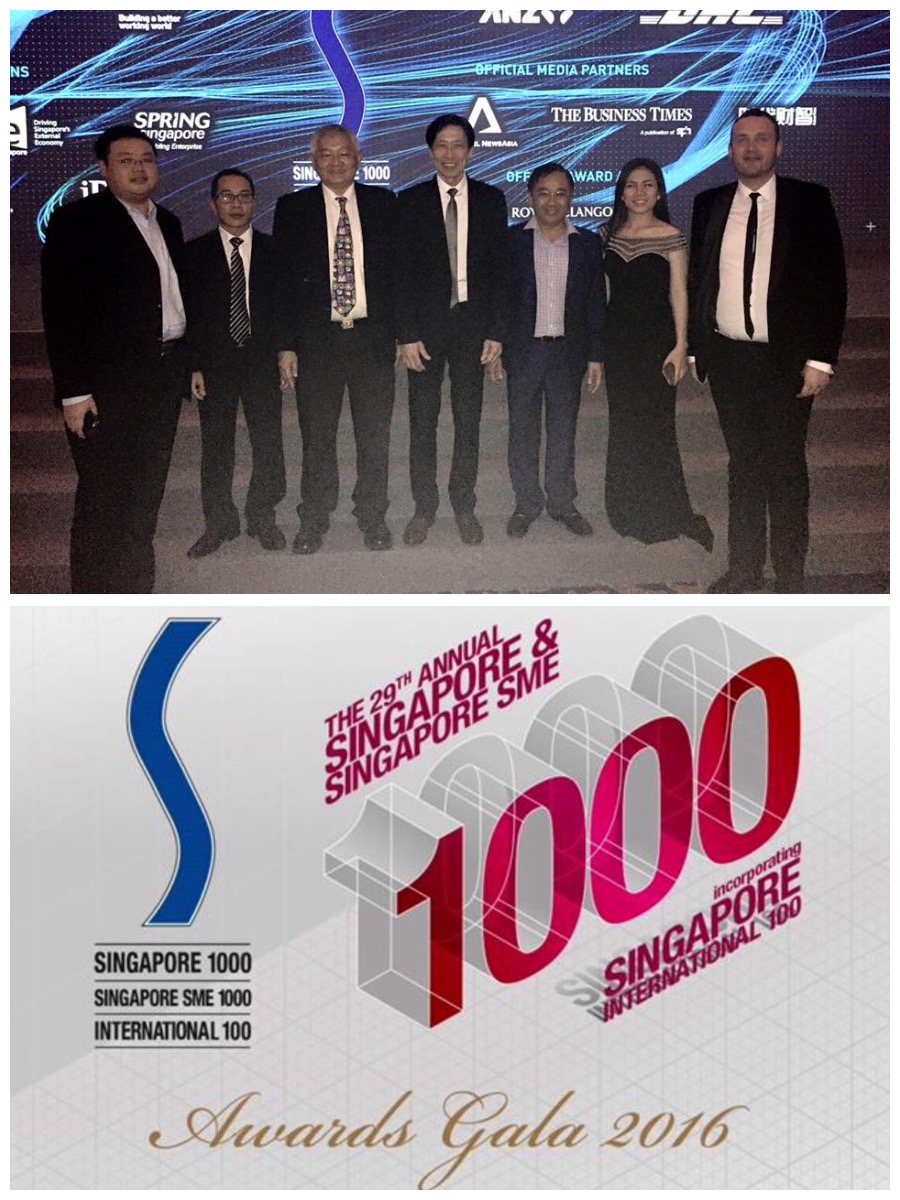 TO OUR VALUABLE CUSTOMERS & BUSINESS PARTNERS
BMS Management Board is pleased to announce the Award of Singapore 1000 / SME 1000 for the year 2015. At present Singapore has more than 70,000 audited SME of which less than 1% are given the Award. BMS is one of them who is given this Award (see announcement of Award in attached letter).
Additionally BMS Management Board is glad to announce we are given the Award for 3 consecutive years - 2014 & 2015 & 2016. The 3 years Awards are made possible with the support of all of you: our customers & suppliers & staff. We like to express our big THANK YOU to each and every one of you.
We will endeavour to continue to perform well for you all.
We wish all of you the very best for the New Year.
Yours sincerely,
BMS Engineering Solutions & Technologies Pte Ltd
Download: SME AWARD Information, SME AWARD Certificate